Steel Horticultural Buildings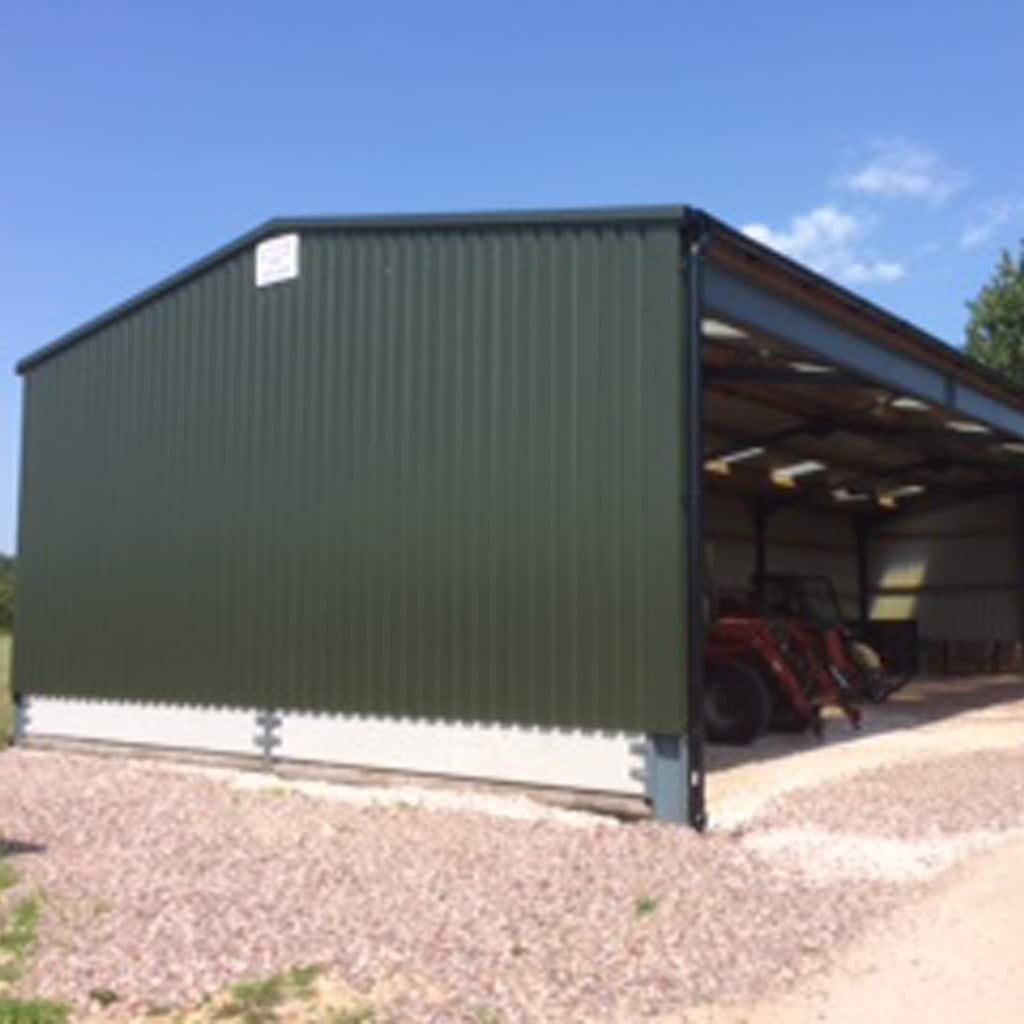 Horticultural Kit Buildings for sale from Kit Buildings Direct
We know that horticultural buildings may require a large floor space to allow for vehicle manoeuvrability or may require specific cooling systems and machinery to be fitted. That is why our team of experts work with landowners from concept and design through to delivery to ensure that you get the most out of your new horticultural buildings.
Whether you're seeking a dedicated storage solution for fresh produce such as fruit, vegetables or flowers, or are looking to host a workforce for packing and distribution; we know how to meet your needs! Our steel horticultural buildings are manufactured and completed by us – from design to construction.
All of our steelwork is manufactured in our Derby workshop to CE marked standards, and we will consult with you during the design stage to discuss the depth of side panels you require and whether an insulated composite roof would best meet your needs. We provide box profile metal sheeting for side panels at a depth of 0.5mmth or 0.7mmth.
Once your horticultural kit buildings design has been completed and you are completely happy, our expert team of installers will on hand to start the build. They have the skills and experience required to ensure your new steel building is erected with minimal fuss.