Commercial Metal Building Contractors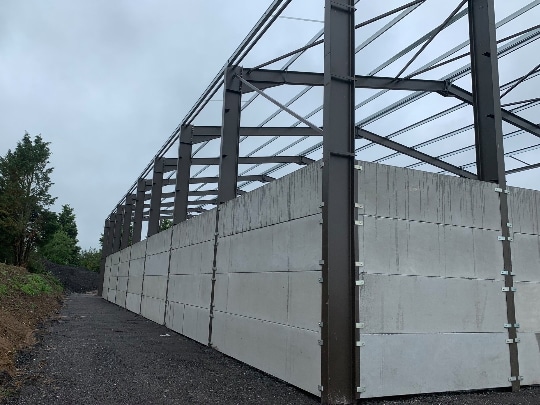 The commercial market has been well served by cost-effective steel construction for decades. From garden centres to office units, durable steel commercial buildings from Kit Buildings Direct can be designed specifically for your business needs and delivered competitively across the UK.
Whether you require mezzanine floors, internal partitions, or bespoke spaces; our expert team of designers will work with you to ensure that your design is clear and cost-effective, and your steel commercial buildings construction period is completed smoothly within your timescales. We have been constructing steel commercial buildings since 1974 and have the required skills and expertise for your next project.
Additionally, all steelwork used for commercial metal buildings built by Kit Buildings Direct is manufactured to CE marked standards at our workshop in Derby; guaranteeing the quality of our construction and ensuring your peace of mind.