Installations Throughout the Whole of the UK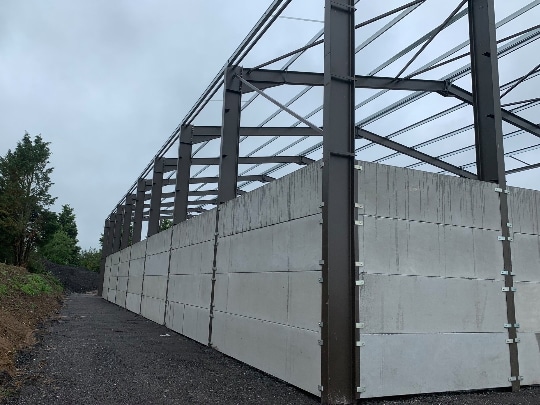 Kit Buildings Direct provides high-quality steel buildings to the whole of the UK. Our Derby based Head Office puts us in a central location to reach all major areas of the UK including primary areas in Leeds, Bristol and Norwich.
We are happy to offer supply only on buildings as well as provide you with the complete installation solution including foundations. The main advantage of buying from Kit Buildings Direct is that we have been in the industry since 1974 and have many years of experience erecting buildings that stand tall and remain robust and sturdy all year round. We are now a family run business that works hard to provide our customers with a customer experience they should expect when purchasing a new building.
Why Choose Kit Buildings Direct?
✔ Family Run Business with 46 years of experience
✔ Foundations & Installations
✔ Centrally Located Head Office
✔ Robust & Sustainable Buildings
✔ Manufactured in the UK