Kit Buildings Direct has a range of different types of cladding available for both agricultural buildings and industrial buildings. Cladding is a great way to improve the integrity of the buildings and increases the strength of the structure without making it too large or bulky.
Castle Boarding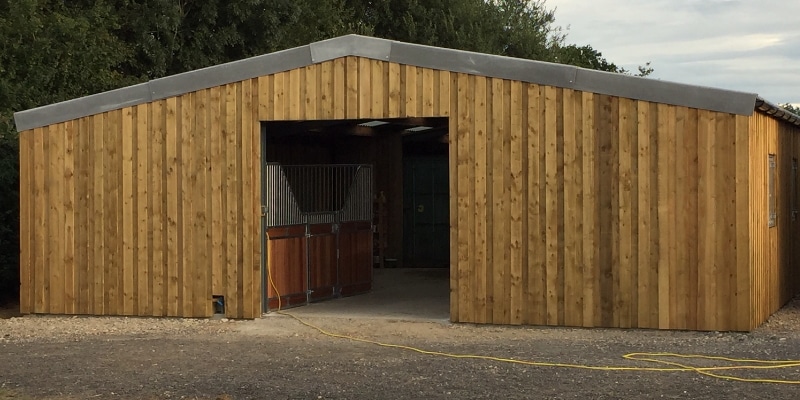 Treated timber – two layers of boards one set above the other giving a staggered effect.
Shiplap Boarding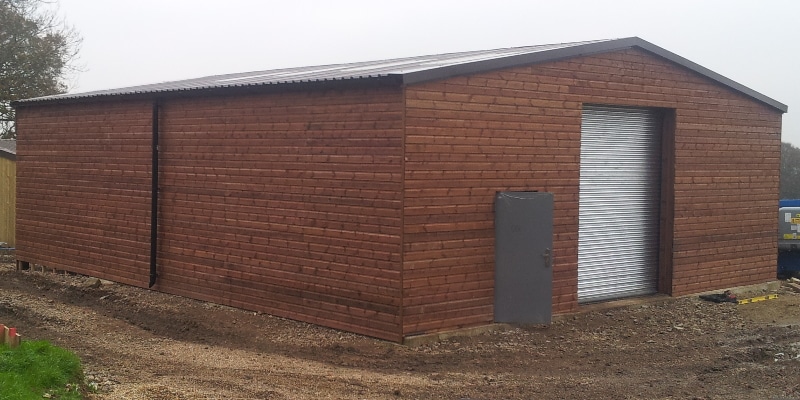 Treated timber fix to vertical timbers at 1500 crs. Set Horizontal.
Yorkshire Boarding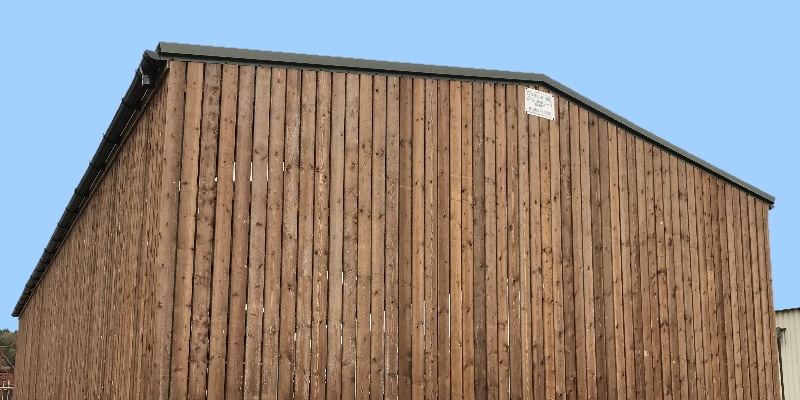 Treated timber with 19mm gaps. Set vertical.
Fibre Cement Roof Sheeting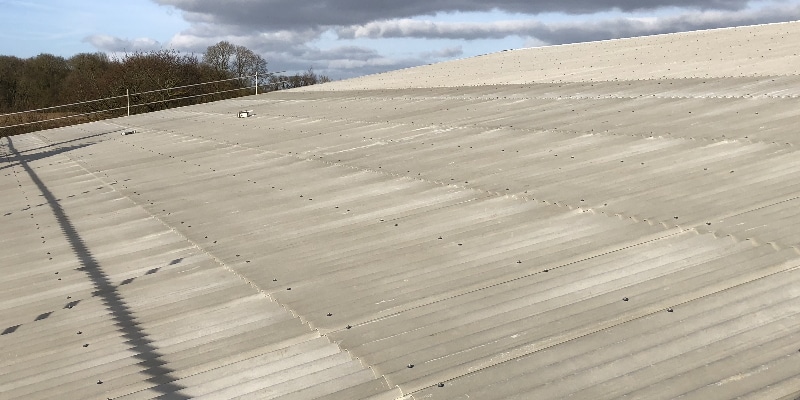 With either vented or closed crowns. Roof lights optional.
Insulated Composite Panels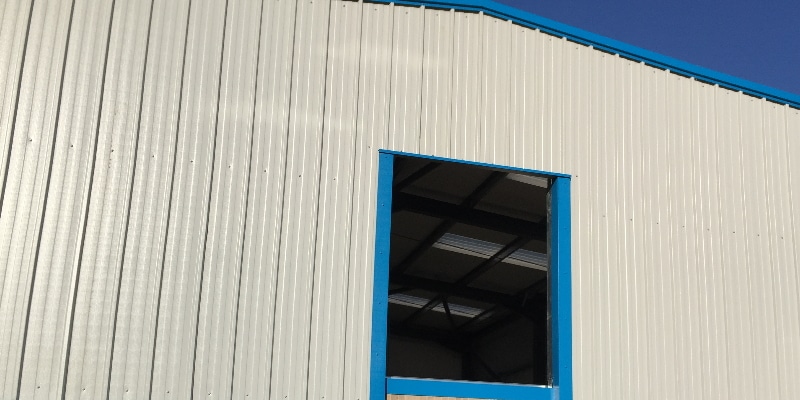 Ranging in thickness from 40mm, 60mm, 80mm, 100mm, 120mm, 150mm – both roof and sides. Roof lights optional.
Roof & Vertical Profile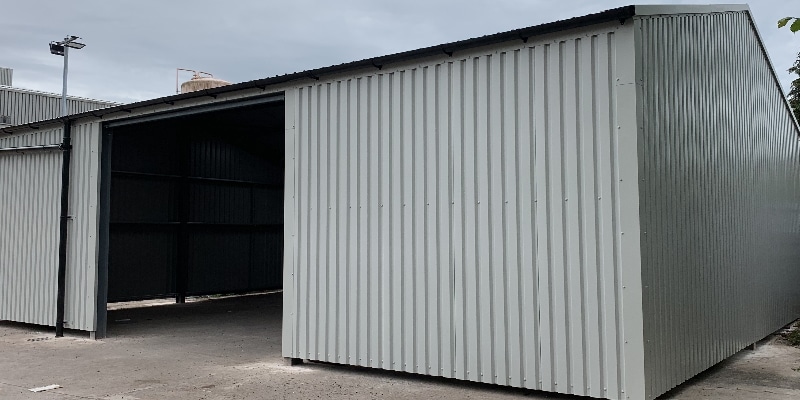 0.7mmth box profile, fibre cement, insulated composites.
0.5mmth box profile, insulated composite panels, Yorkshire boarding, Castle boarding, Shiplap.
HIGHEST STANDARDS & DELIVERED ON TIME

MANUFACTURED IN THE UK

COMPETITIVE PRICES
Enquire Now for More Information
If you are looking for a specific type of cladding that is not listed below, please contact us. We have close working relationships with stockists in the industry so it is highly likely we can provide you with the exact cladding you want.
Whether you're looking for a wooden finish or want a metal sheet applying to your building we can provide for you. We purchase our cladding from a reputable stockist to ensure you benefit from the best cladding available.