Steel Workshop Buildings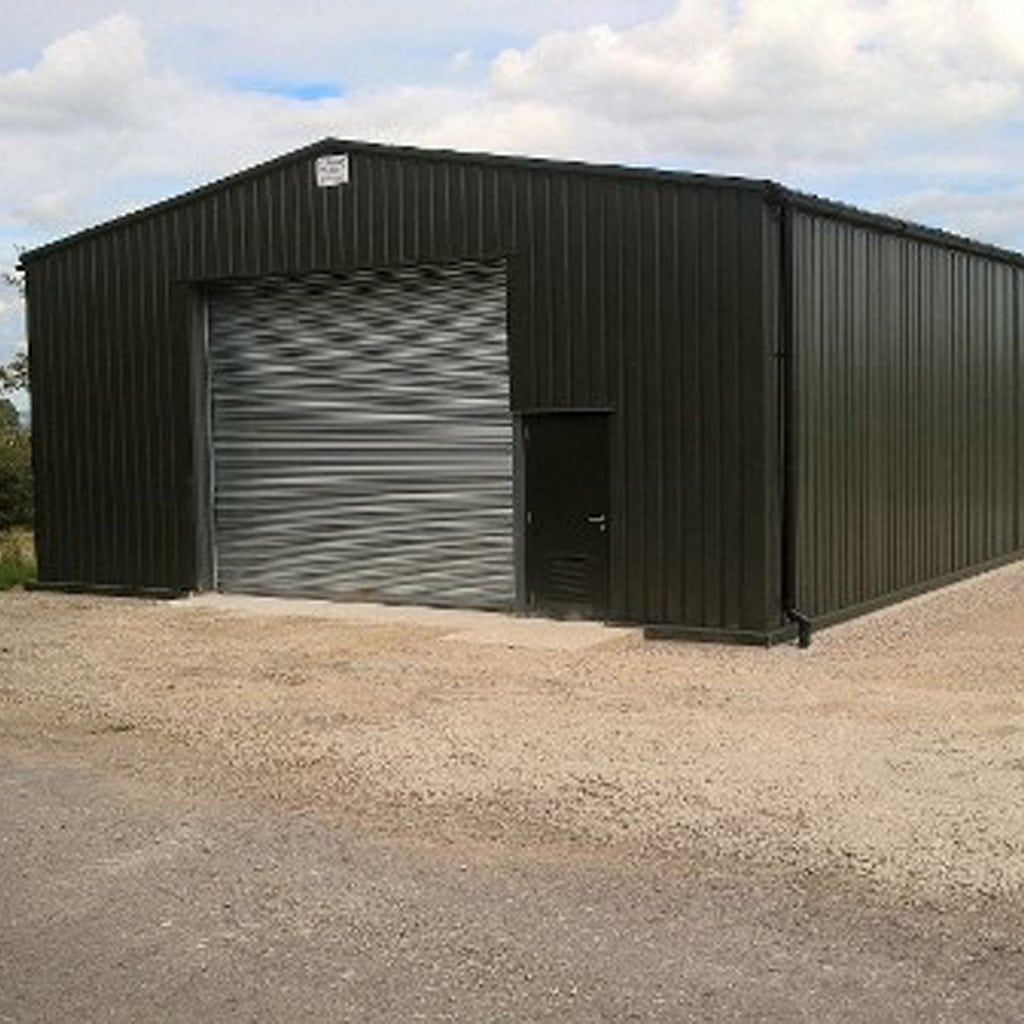 Workshop buildings from Kit Buildings Direct are the ideal solution for commercial and domestic use. Each steel workshop building is manufactured using CE marked steelwork direct from our Derby workshop. We can manufacture and install. We also offer supply only.
Designed to meet the unique needs of your business, our standard steel workshop buildings use 0.5mmth box profile sides to a finished floor level topped by a 0.7mmth box profile roof. Additionally, each building can be split in two and – if internal insulation is required – use alternative cladding options that meet your specific requirements.
Need extra security and protection from pests? No problem! At Kit Buildings Direct, we consider all your needs at the design stage and can supply concrete panels to keep out even the most persistent pests. Get in touch today to discuss how one of our workshop buildings can help you.
Why Choose Steel for Your Workshop Buildings?
Steel is extremely strong, durable, and weather resistant. So it can withstand harsh weather conditions without rusting or deteriorating for a number of years. Additionally, when reinforced properly, pests and moisture cannot get into your steel workshop building easily, protecting your stored crops. 
What Maintenance is Required for Steel Workshop Buildings?
Steel workshop buildings require little maintenance throughout the year compared to other materials. However regular inspections are recommended to ensure there are no brewing sources of corrosion that could worsen without you noticing. Otherwise, standard cleaning and occasional repainting will ensure a long life for your steel workshop building.
Can Steel Workshop Buildings be Expanded Easily?
Steel workshop buildings are easier to expand upon than those made of other materials, and are often designed with future expansion in mind. To determine whether you'll be able to expand your building to suit your needs long-term, discuss with your supplier. Potential expansion will be taken into account in the design phase, but your designer will ultimately decide whether it is possible.