Steel Framed Buildings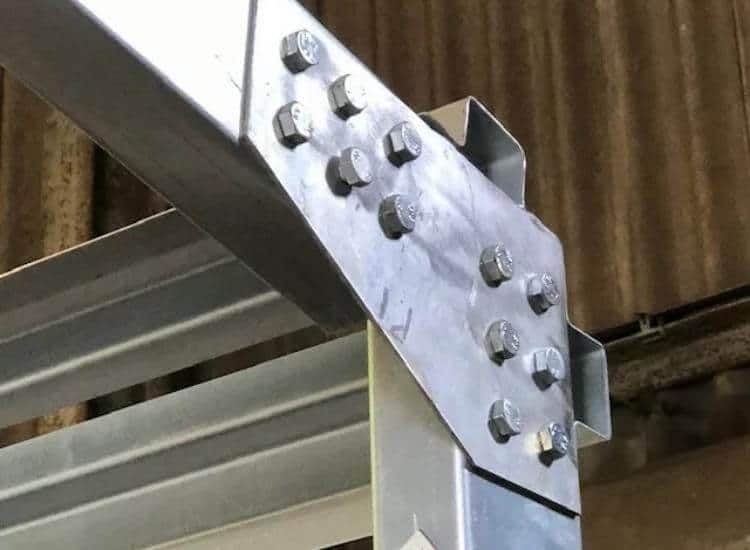 We are leading experts when it comes to the design and installation of steel buildings. Whether you require a structure for personal storage or require something more industrial, we can provide you with high-quality steel buildings that are fully CE marked and manufactured in the UK. We have a range of buildings for sale in kit form or can design a bespoke building specifically for your unique requirements.
Steel Framed Buildings are suitable for a wide range of different applications. They are installed regularly for the commercial and industrial sectors. Due to the quick manufacturing and ability to install & construct quickly, steel buildings are used for temporary warehouses and storage units. As well as being suitable for commercial and industrial applications, they are also a perfect solution for leisure and agricultural purposes. Many horse owners opt for steel framed buildings for their equestrian buildings and horse hay storage. The agricultural sector sees the overall benefits of a building type that is not susceptible to rust and decay, like wood.
HIGHEST STANDARDS & DELIVERED ON TIME

MANUFACTURED IN THE UK

COMPETITIVE PRICES
Metal Framed Buildings
Steel buildings are easy to install and construct compared to alternative building types. It takes as little as a few weeks for a portal frame building to be erected, whereas it could take weeks for a wooden structure. This has proven to be greatly beneficial to many of our customers who require a quick turnaround. 
With almost 50 years of experience, Kit Buildings has a reputation for providing our customers with complete satisfaction. From quick design to the rapid construction of our steel buildings.
Buildings Recently Supplied & Installed
We regularly supply and install steel buildings throughout the United Kingdom. Our professional installers will fully erect your building without any stress or delay. See some of our previous projects below. 
When designing and manufacturing steel buildings, we ensure that they're built to last. We design buildings that are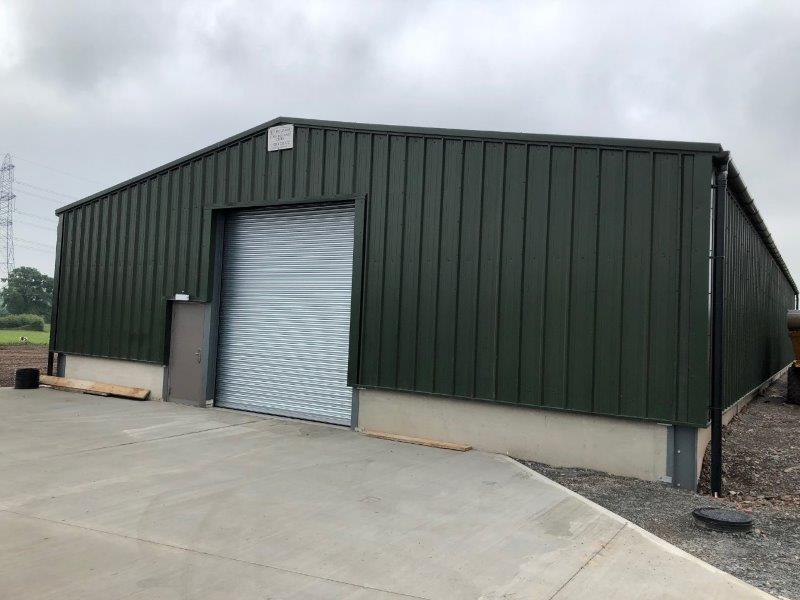 1.45ft span x 90ft long in 6 No 15ft bays x 13ft to eaves
0.7mmth box profile roof and 0.5mmth box profile sides to 1m high concrete panels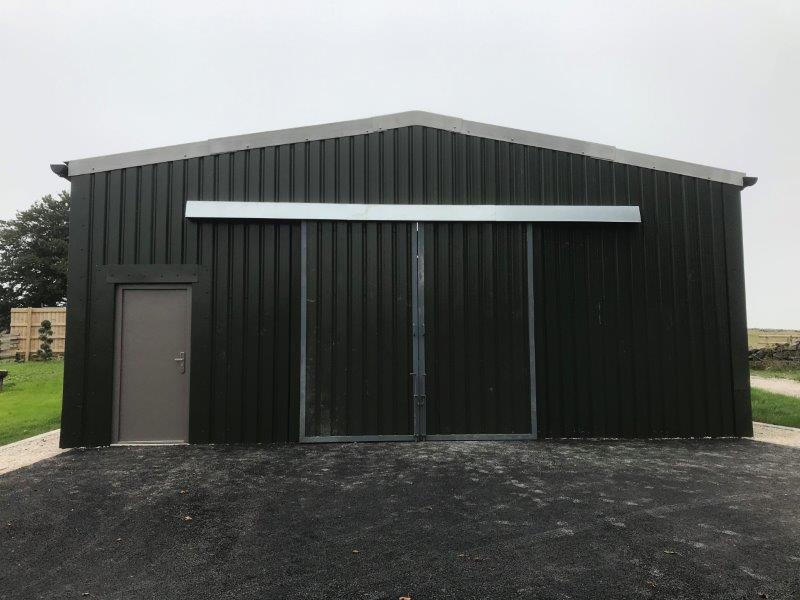 2. 30ft span x 45ft long in 3 No 15ft bays x 12ft to eaves
Fibre cement roof and 0.5mmth box profile sides with 1 No sliding door & 1 No personnel door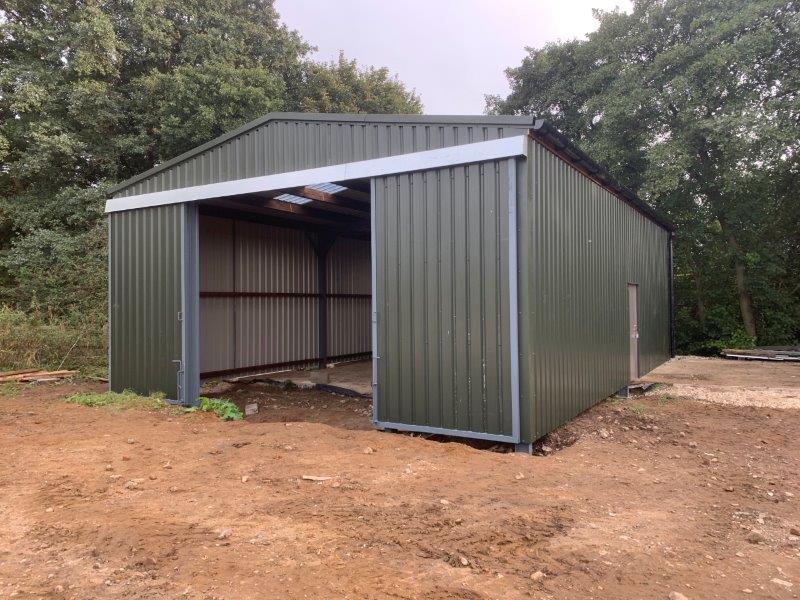 3.8m span x 12m long in 2 No 6m bays x 3.8m to eaves
0.7mmth box profile roof and 0.5mmth box profile sides with 1 No sliding door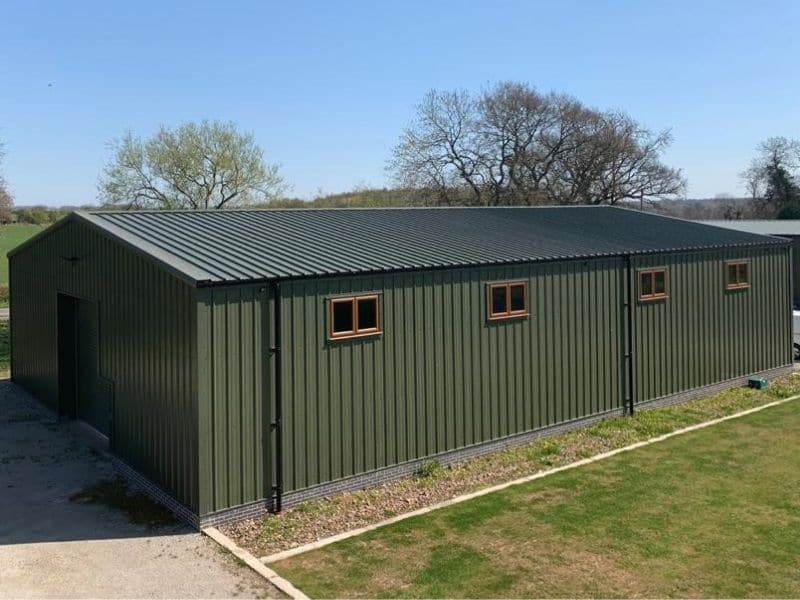 4.8m span x 20m long tapering to 16m x 4m to eaves
120mmth insulated roof and 80mmth insulated sides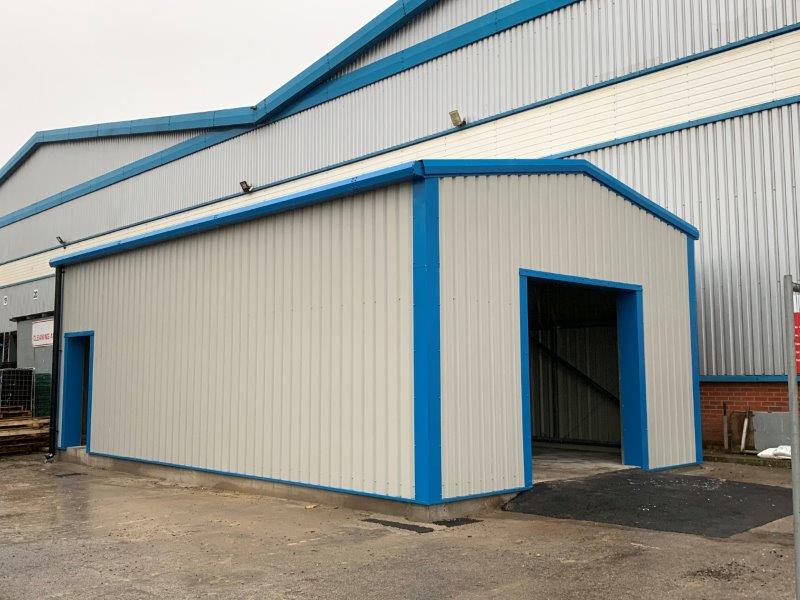 5.6m span x 10m wide in 2 No 5m bays x 3.5m to eaves
0.7mmth box profile roof and 0.5mmth box profile sides with 1 No door opening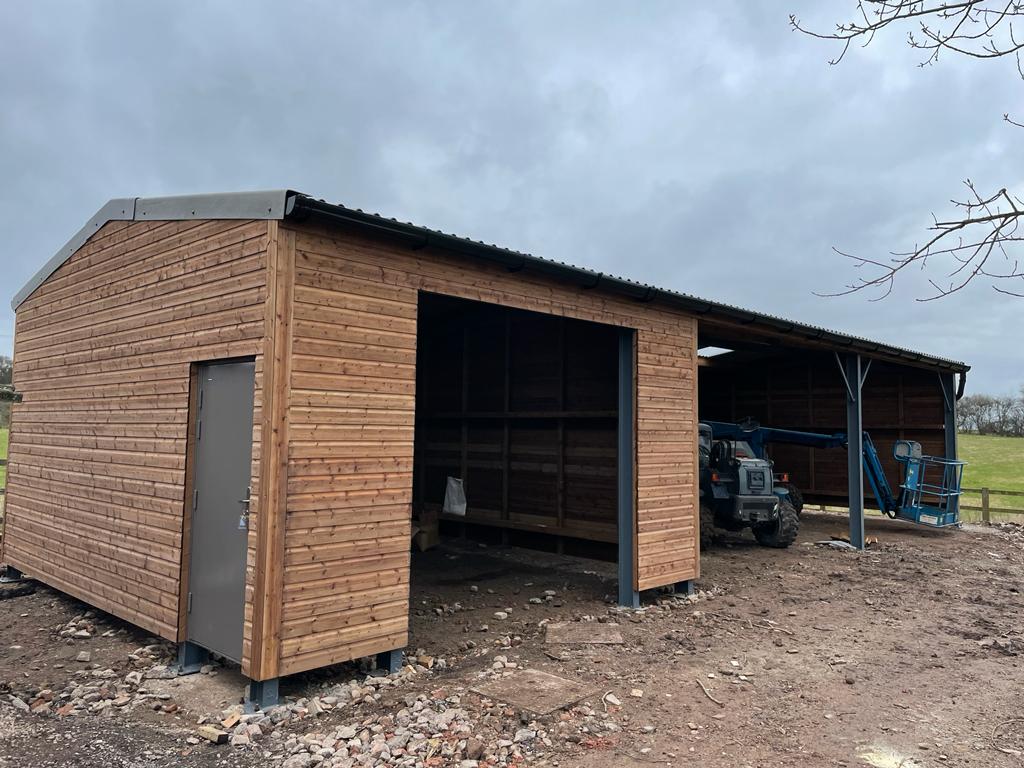 6m span x 15m long in 3 No 5m bays x 3m to eaves
Fibre cement roof with shiplap boarding to the finished floor level
Fully Galvanised Buildings for Sale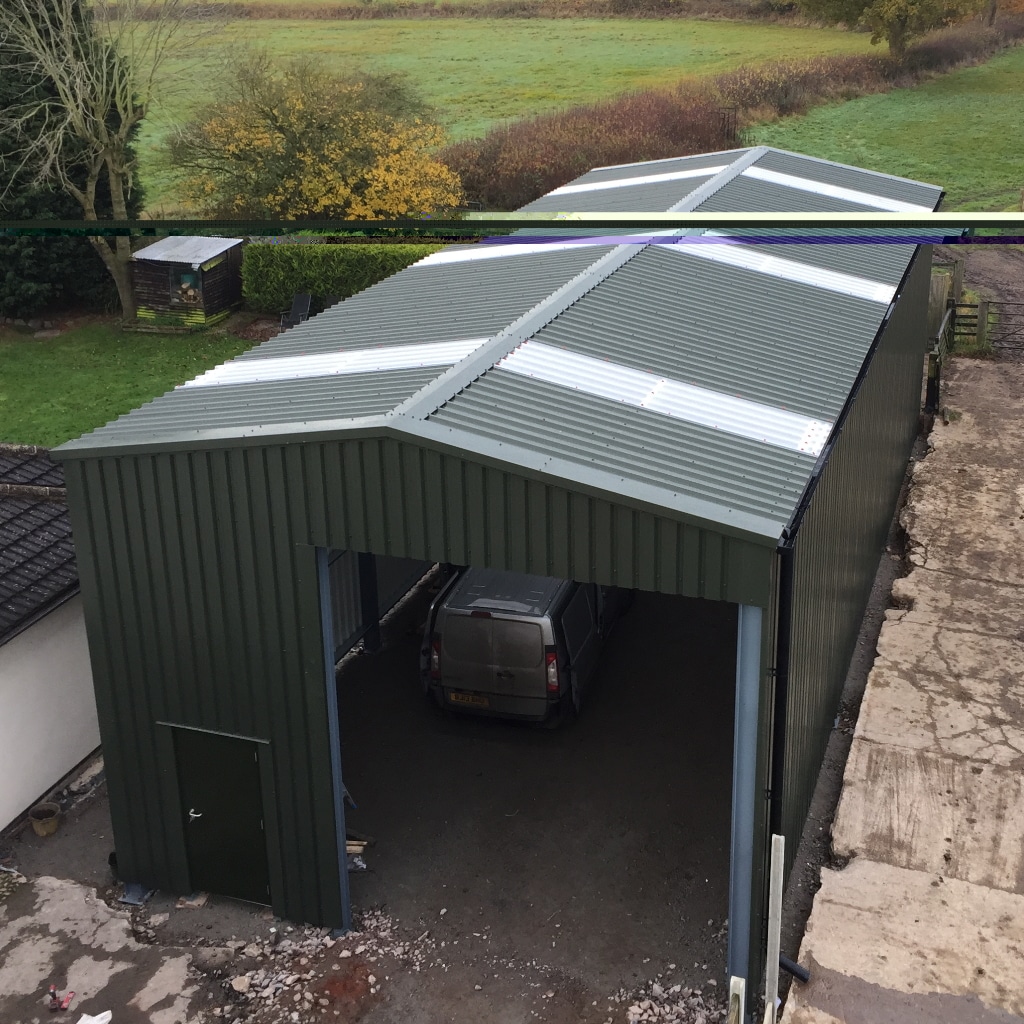 When designing and manufacturing fully galvanised buildings, we ensure that it will be built to last. We design buildings that are
✔ Protected from Rust.
✔ Protected from Weathering.
✔ Fit for Purpose.
✔ Fully Galvanised.
✔ Guaranteeing to Last for Many Years.
When designing your building, we consider the environmental conditions it will be in after construction. This includes landscape and weather conditions. Depending on your location, we will build your building to withstand the elements.
To ensure you are 100% happy with the building you will be purchasing, we provide a free plan and GA drawing with your quote. This provides you with important information such as size, materials and ventilation details. We are always happy to discuss the plan with you to guarantee you benefit from the best customer service and a building that you are completing happy with.
FAQS
What are the benefits of steel buildings?
Steel, by nature, is far cheaper to build with than other materials, and it's also much easier to work with due to its malleability. Additionally, steel building materials are often pre-fabricated in factories that ensure that the product is safe and high-quality. Finally, steel is a sustainable material that can be recycled once no longer needed. 
Do you need planning permission for a steel building?
Yes, you still need planning permission for a steel building. But there are complicated rules that you would need to follow meticulously to avoid getting into trouble. The best thing to do is to consult with your local planning department, only to ensure that you won't need to undo all of your hard work further down the line. 
Can my steel building be custom designed to meet my exact needs?
Yes, you can! Our quote builder page is dedicated to helping you custom-design the steel building that you need. No matter how many doors, how many windows, or the size of your building, we can provide you with a custom quote and help you achieve the steel building you want, exactly as you want.