Who We Are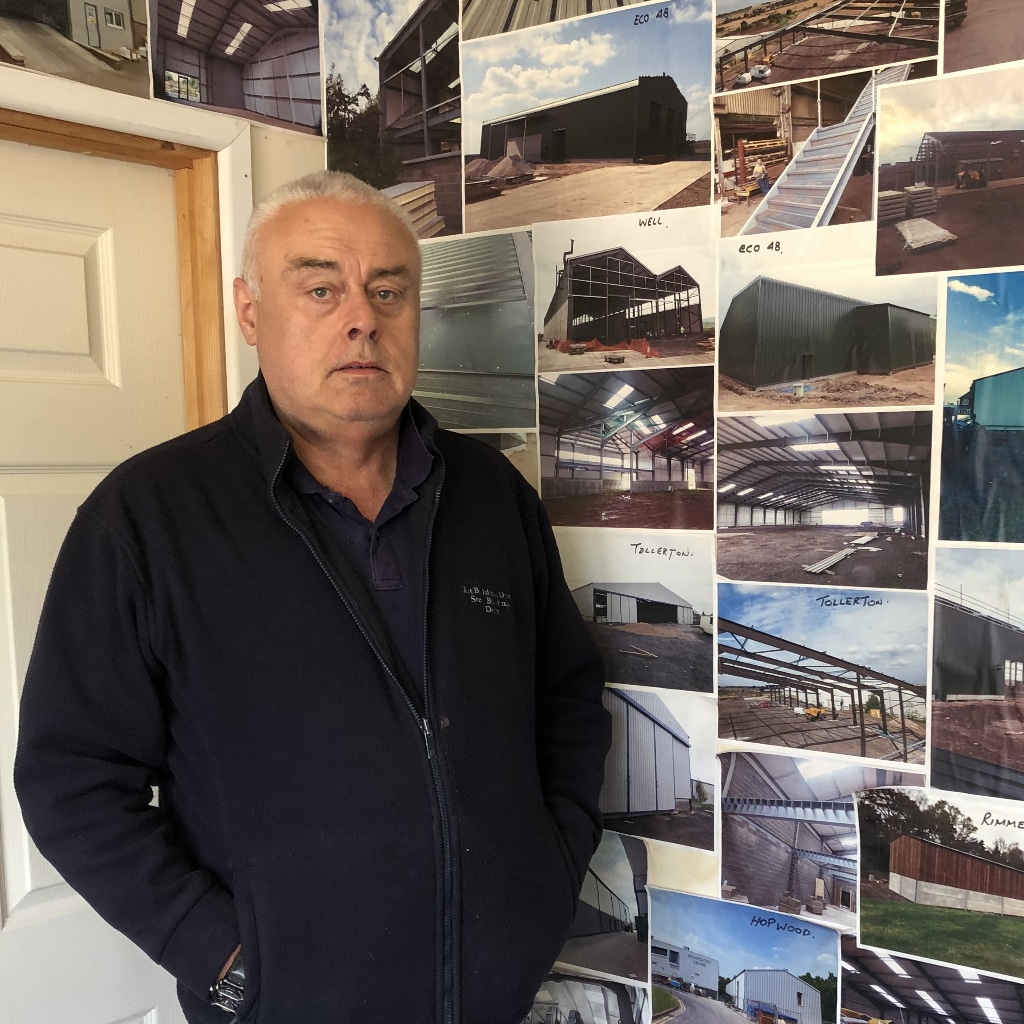 We are a company that respects each and every one of our customers. Having been in the industry since 1974 we have gained the required experience to deal with all our customers on a one to one basis.
Our Goal
We aim to provide all of our customers with an efficient service from design and completion to ensure all our customers are satisfied with the product and the service they receive from our family-run business. View what our customers think of the buildings we have installed here.
What We Can Provide for You
All of our buildings are designed and manufactured on our premises in Hilton, Derbyshire. The Head Office is led by family team consisting of the owner, his two daughters and son:
Chris Toon (Managing Director)
Michelle Mason (Sales)
Christine Toon (Accounts)
Paul Toon (Workshop Manager)
HIGHEST STANDARDS & DELIVERED ON TIME

MANUFACTURED IN THE UK

COMPETITIVE PRICES
Chris Toon – Industry Expert Since 1974
Chris can provide a full design and quotation for all projects that you send our way. Whilst Chris uses his expertise he is supported by our drawing office team who use the latest CAD technology. We try very hard to attract new customers daily. Each incoming enquiry is treated with the utmost respect and goes through our industry-leading standards.
What Do We Offer?
We design, manufacture and erect all types of agricultural and industrial buildings. In general, all of our buildings are designed to suit our customer's requirements. We provide a GA drawing where required – for both kit buildings and full installation projects.
We can advise and quote on all cladding products and associated items if you're looking to improve the sustainability and appearance of your building.
Ready to Buy?
If you choose to buy a building from us either in kit form or installed by us you will feel safe knowing that you will receive a 100% service guarantee from the family. We put our customers at the heart of everything we do and will always offer you a high-quality building at a competitive price.