Horse Stable Manufacturers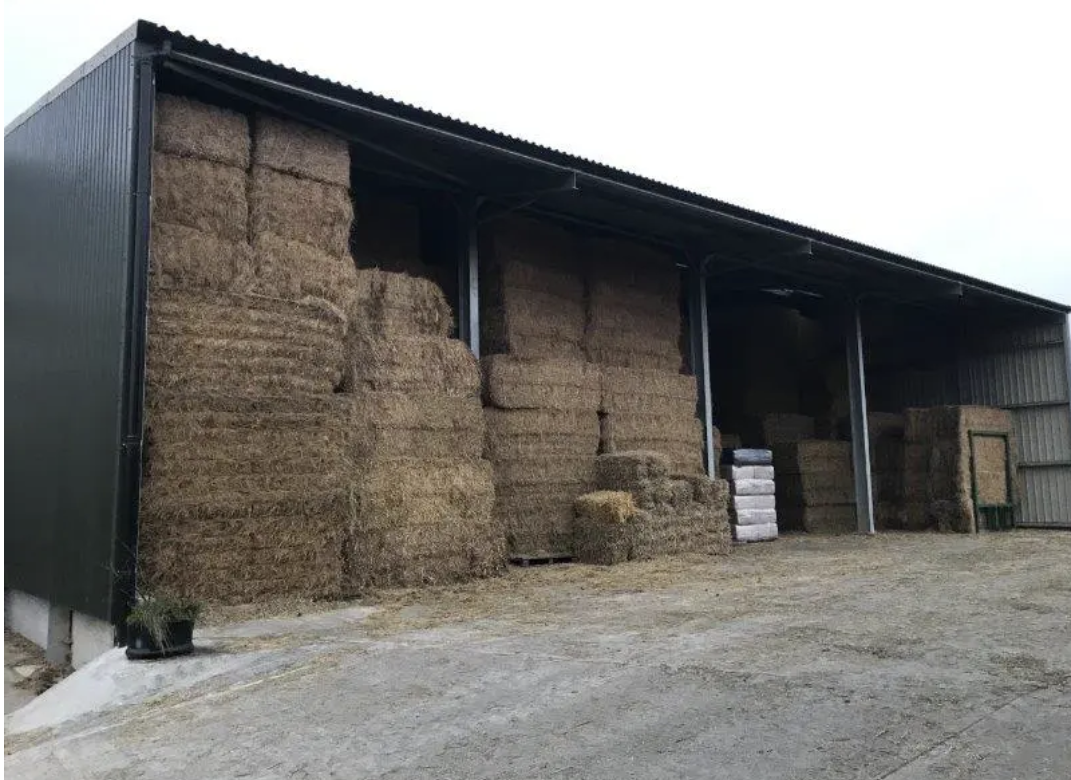 Steel framed stable buildings from Kit Buildings Direct are constructed expressly for the safe, secure comfort of all horse breeds. Whether housing beloved family pets or breeding racing thoroughbreds, our cost-effective steel stables are designed and crafted with your unique requirements in mind!
Constructed using CE marked steel which is all manufactured at our workshop in Derby and can be galvanised to a robust and hard-wearing finish; each of our stable buildings come with a range of internal and cladding options to suit your needs. We are leading Horse Stable Manufacturers, making us the ideal team to construct your new stable buildings.
Our team of experts will closely work with you during the Design and Consultation Stage to determine and advise on the best design the best lighting, ventilation and cladding options to fit your requirements.
FAQs
What are the top considerations when building a stable building?
The considerations in the design and build phase will vary, depending on the frequency of use and the structure's intended purpose. 
Common things suppliers such as ourselves consider include sufficient drainage, good quality footing and improved accessibility to feeding/ cleaning stations. 
Horse safety, ventilation and climate control may also be considered. If you have any specific requests, it is always recommended that you speak to an expert prior to the purchase of a stable building.
What are the advantages of purchasing a dedicated stable building?
In our experience, purchasing a dedicated stable building has a number of advantages for both horse owners and horses alike. Whilst they provide a convenient and effective storage space for owners, they also ensure horses are awarded a safe and secure space. 
Ventilation, amenities and insulation are all considered in the design and build phase, which enhances the animal's comfort significantly. If you wish to keep happy and healthy horses, a stable building is highly recommended.