Industrial Steel Buildings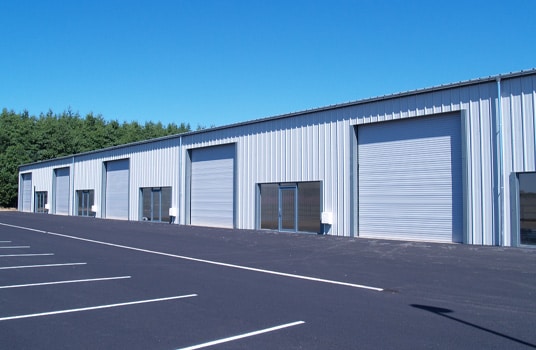 Combining robust steel frames and cost effective cladding with the security to ensure your peace of mind; investing in industrial buildings from Kit Buildings Direct provides a cost-effective and durable solution to your commercial, manufacturing and storage needs. We have been designing and constructing industrial buildings since 1974.
With over 40 years of experience in providing durable, easy-to-maintain industrial steel framed buildings; our expert team will work closely with you to ensure a clear, cost-effective design that meets the unique requirements of your business, and a smooth process to fit your timescales. We are the kit building company of choice for your industrial steel buildings.
HIGHEST STANDARDS & DELIVERED ON TIME

MANUFACTURED IN THE UK

COMPETITIVE PRICES
From manufacturing facilities and workshops to warehouse and distribution hubs to commercial units; all steelwork used by Kit Buildings Direct is manufactured to CE marked standards in our Derby workshop and can either be galvanised or painted for a visually appealing, long-lasting finish that can withstand the elements. We are a leading company that provides quality construction on all of our industrial buildings.
Completed Projects
We can provide the material for and install many types of buildings for industrial use. This includes small industrial buildings through to large industrial buildings such as those required for national scale businesses. Below are three examples of industrial buildings that we have installed.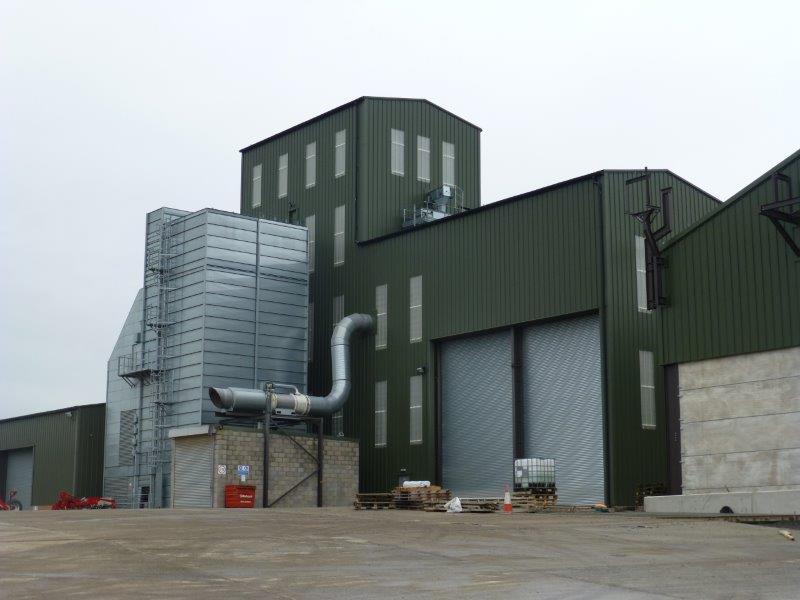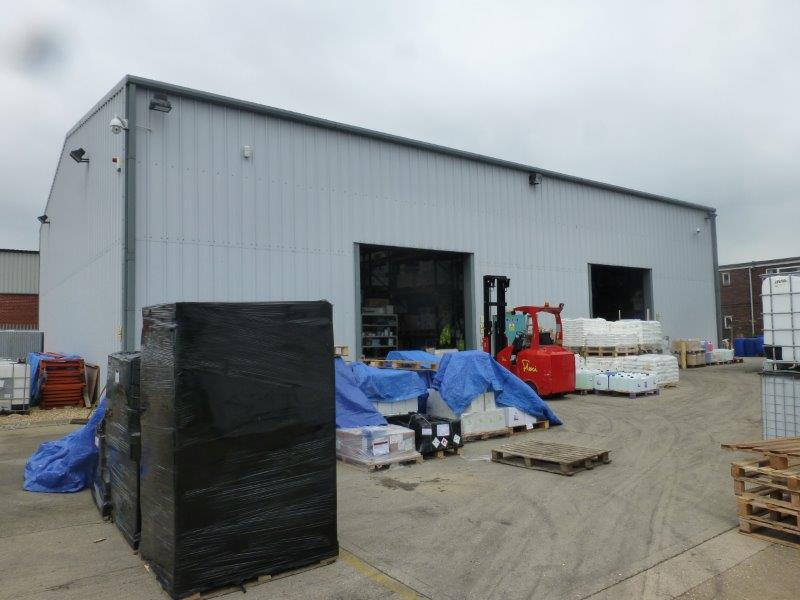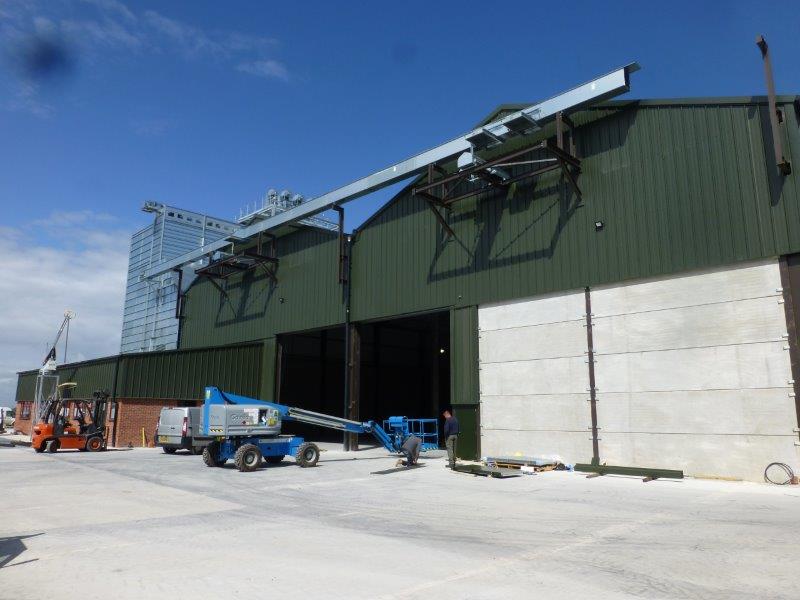 Sustainable Buildings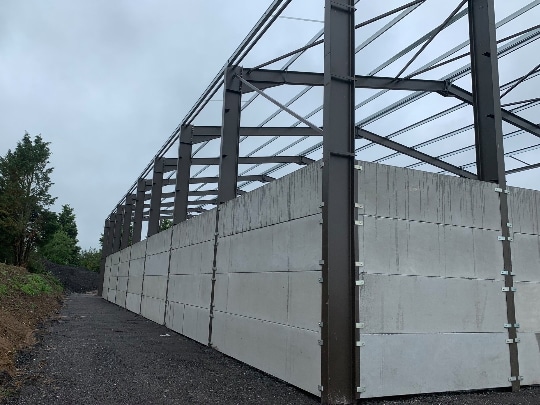 We can provide sustainable buildings for all types of businesses in the industrial sector. We regularly construct:
✔ Storage Buildings
✔ Warehouse Buildings
✔ Commercial Buildings
✔ Manufacturing Buildings
✔ Large Buildings
✔ Small Buildings
✔ Custom Steel Buildings
Kit Buildings Direct is a competitively priced industrial buildings specialist. We have the skills and experience required to complete your project within a set timescale, meaning your building will be fully installed and ready for when you need it. Choosing an industrial building for your business is a life long investment. You will benefit from a long-lasting sustainable building for many years.
FAQs
What is considered as an industrial building?
The definition of an industrial building can vary but in general, an industrial building refers to a structure that is used for industrious purposes. Buildings include but are not limited to; factories; mills; fabricating plants; warehouses; engineering workshops and laboratories.
Some agricultural buildings may also be considered to be industrial, for example, dairy farm buildings could be considered to be industrious. In essence, an industrial building is not too dissimilar to any other steel building in the sense that it is still made from steel and is designed the same. The differences occur based on the additional installs that occur for the specific usage of the building, for example, a welding workshop would require fume extraction / dust extraction whereas a steel building for livestock would not require this.