Steel Framed Agricultural Buildings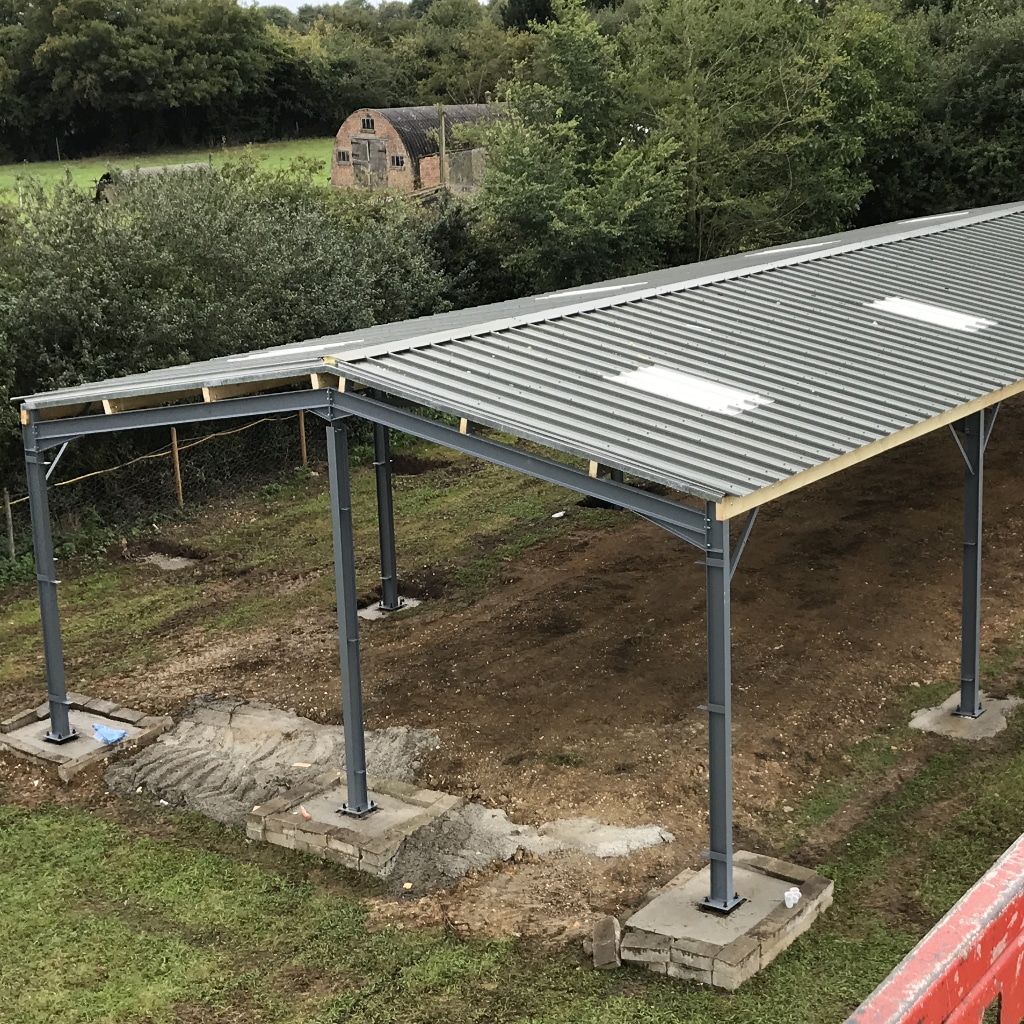 Steel framed farm buildings are quick and easy to install. Plus they are durable, functional and strong, making them the perfect addition to your farm.
Whether it is to house livestock, horses, horticulture or storage, our agricultural steel framed buildings are an affordable option for your unique requirements.
Due to their construction, steel framed buildings can be both wide and tall. This is ideal for most applications as it allows you to maximise your production in a spacious environment at an economical price.
Quality steel framed farm buildings will last for years and they'll offer exactly what you require. Kit Buildings Direct has a professional approach to ensuring that the customer receives exactly what they want and need.
We also build steel framed buildings for commercial applications such as perminant & temporary warehousing and workshops. Our buildings are highly sustainable and durable throughout the whole year.