Agricultural Building – What Is It?
On working farms, the existence of an agricultural building is instrumental to the smooth functioning of day to day operations. If you have little experience in the agricultural industry, you may not know what an agricultural building is or what one looks like. So, what is considered an agricultural building? Today we explore this question in greater detail, providing anyone who doesn't know with a clear definition of an agricultural building.
What Is Considered an Agricultural Building?
If you own or work on a farm, you will appreciate the importance of agricultural steel buildings. These simple structures are hugely important, and support day to day operations on a working farm. Without the introduction of an agricultural building, farm owners would lack the means to store valuable products and instruments. You may still be wondering at this point ''what is an agricultural building?''
Clearly defined, an agricultural farm building is a purpose built structure that is used to house agricultural instruments and/ or equipment, produce, livestock or poultry. Agricultural buildings are not designed for public used, and do not contain habitable space. Instead, they are utilised by farm owners and workers alike to store and protect the aforementioned equipment and stock. In particular, they provide protection against the elements.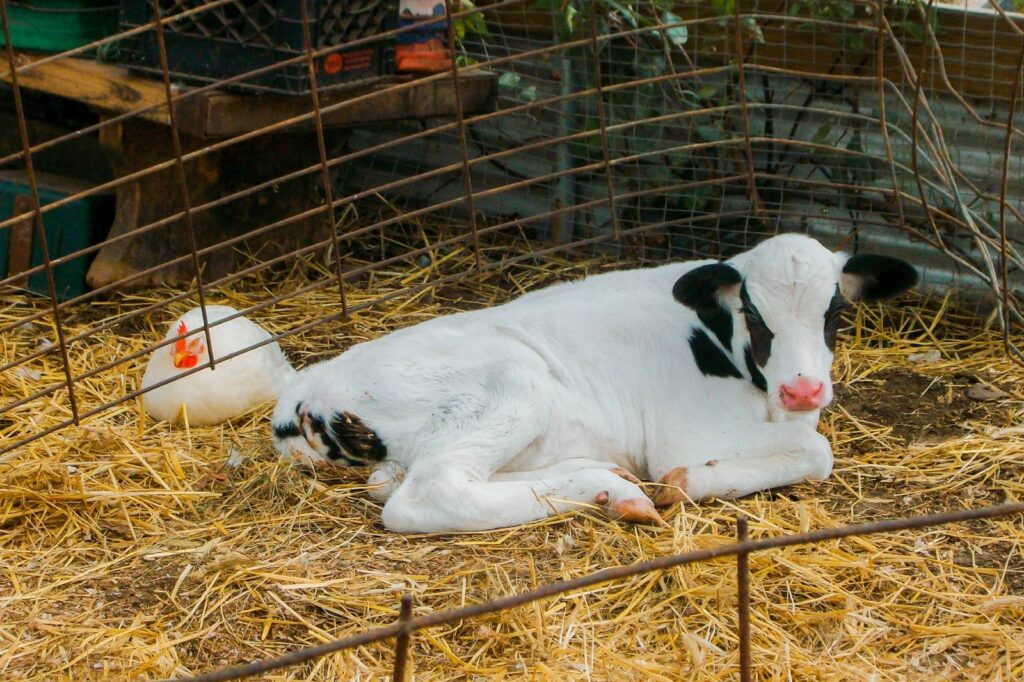 Different Types of Agricultural Building
There are a great number of agricultural steel buildings that can be purchased that are designed for a variety of different uses. Here at Kit Buildings Direct, for example, we have a broad agricultural building range. All our agricultural steel buildings are expertly crafted, and are equipped to effectively perform the task they are designed for. Some different examples of the types of agricultural steel buildings available on the market include:
Hay Barns – Used to effectively store and protect hay. Farm owners can reduce hay wastage and maximise quality with the integration of a hay barn, which both improves profit margins and productivity.
Livestock Buildings – This type of agricultural building improves the security and wellbeing of livestock. These can be bespoke designed to suit the requirements of the customer: with different building specifications required for cows, sheep, goats, pigs. A high quality steel livestock building provides effective weather protection for your livestock.
Grain Sheds – Protecting supply and stock is important on a farm, and can sometimes be difficult outdoors. A high quality grain shed, such as what we sell, protects your grain against damage (vermin) or loss (theft).
Agricultural Buildings From Kit Buildings Direct
The team here at Kit Buildings Direct hope you now have more clarity on what is considered an agricultural building, as well as the purpose of certain buildings. Though we listed a few examples of the types of agricultural building we offer, we build many more buildings which perform different tasks. Not only this, but we are able to create bespoke structures to suit the requirements of the client. If you require any more information on what we offer, you can contact us today.