Indoor Equestrian Buildings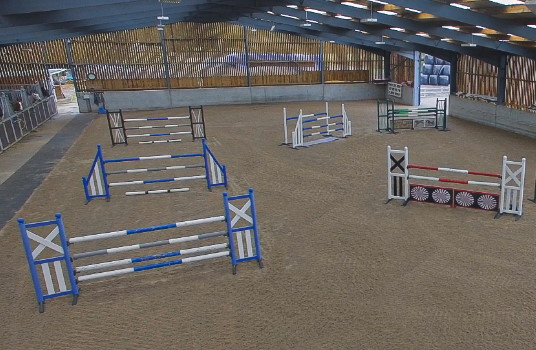 Built to your unique specifications, our steel-framed indoor riding arenas are durable and easy-to-install; making them ideal for equestrian usage.
Our team of expert designers work closely with each of our clients throughout the consultation and design stages to advise on every aspect of the build, from location and drainage through to access and cladding, to ensure that each design is clear, cost-effective and completed efficiently at every stage. Our indoor riding arenas are built from quality steelwork.
We pride ourselves on providing the very best steelwork for our indoor riding arenas and always aim to give our customers the very best design and construction available on the agricultural building market.
Enabling riders the opportunity to work within a quieter, more private setting and continue training their horses throughout the year regardless of weather conditions, an indoor equestrian arenas are an ideal investment that provides excellent performance year on year with correct maintenance.
View an indoor riding building technical drawing example here.